Picus İş Sağlığı ve Güvenliği Eğitimi
İş Sağlığı ve Güvenliği Eğitimi yasal bir zorunluluk olup aşağıdaki belirtilen içerikler ile 2 modül eğitim ve 2 adet sınav şeklinde tasarlanmıştır;
İçerik;
-İş Sağlığı ve Güvenliği nedir?
-Tehlike ve Risk Kavramı
-İş Kazaları ve Meslek Hastalıkları
-Ergonomik Faktörler
-Çalışma Mevzuatı
-İş Sağlığı ve Güvenliği Kültürü
-Risk Etmenleri
-Korunma Prensipleri
Ayırdığınız vakit için şimdiden teşekkür ederiz.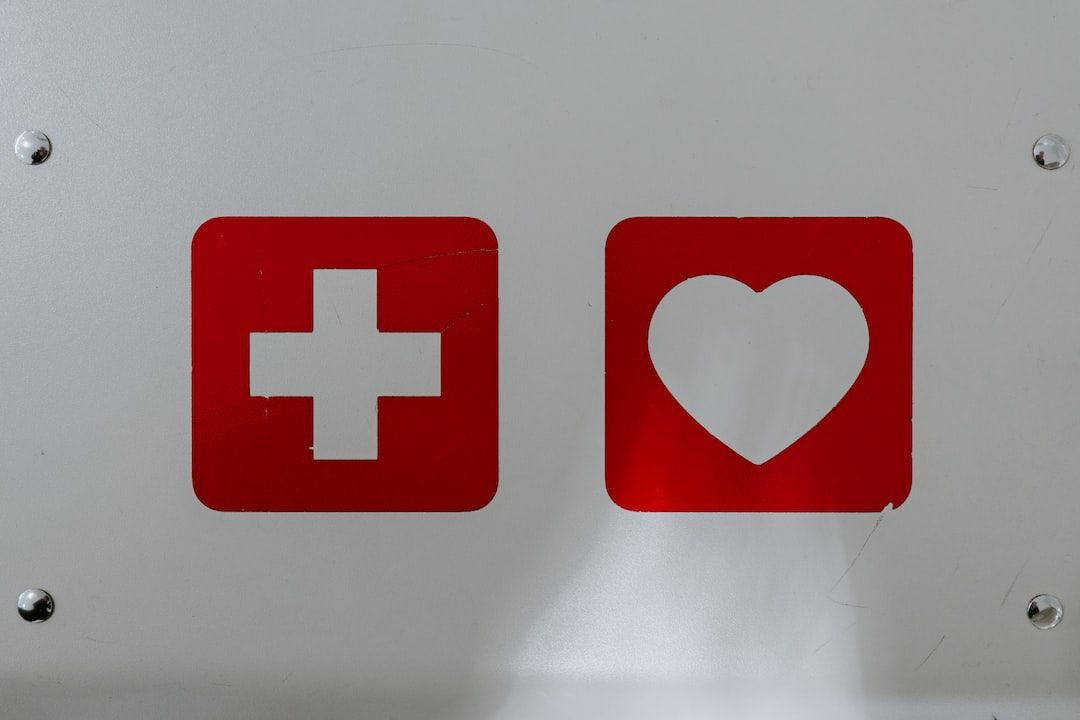 Test your learnings with
real practice!
SIMULATE real-world attacks in minutes.

VALIDATE

the effectiveness of your SIEM, EDR and network security.

MITIGATE security gaps to enhance resilience.